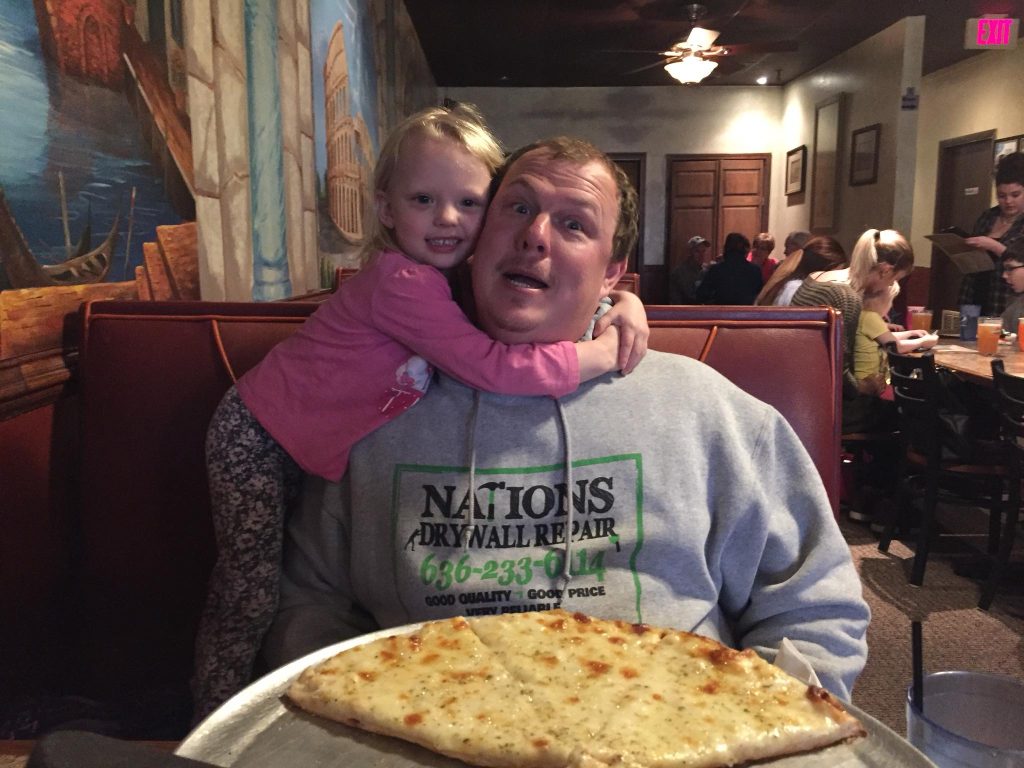 Owner and Operator
Richard started Nations Drywall Repair in 2007 and later turned it into an LLC in 2012. Richard has experience in Drywall Repair specifically, dating back to 2001. He prides himself in providing a quality product while conducting a business with Christian morals at it's core foundation.
Operator and long time Employee
Joe has been with Nations Drywall Repair since around 2012. He is our Prized employee that excels in the Art of Drywall. As an added bonus he possesses the quality of being OCD with his work so very few unnoticed details sneak by his trained eye. 
We understand in today's world there are many jokers out there, this is why we have made it our mission to collect reviews from all customers that we can in order to provide a fair and accurate depiction of what our company really is.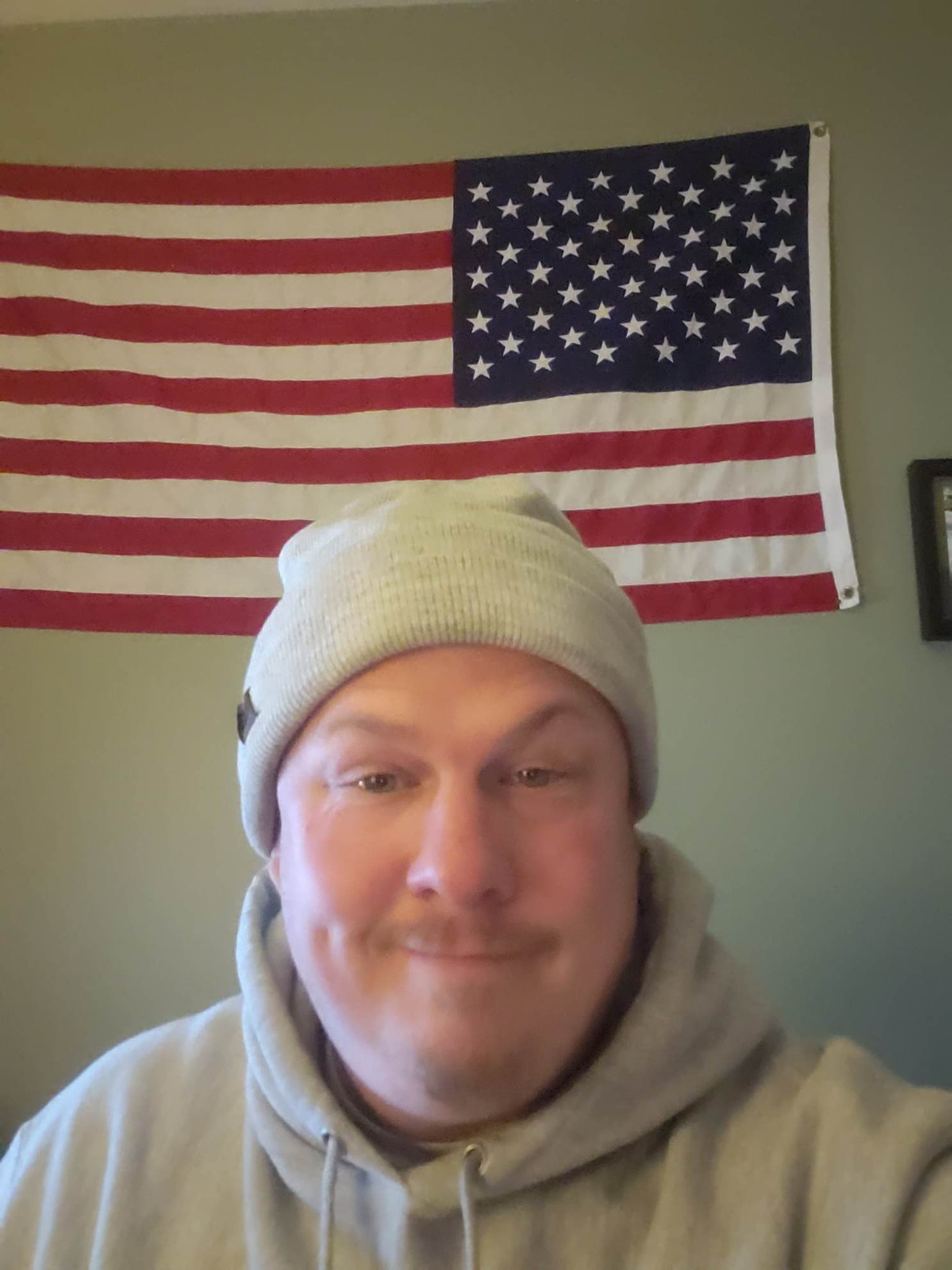 Richard Nation
FOUNDER- OWNER- OPERATOR
Superior Drywall Services
Reviews- What are they good for? Building Trust
With Reviews like these, you can feel confident in us without knowing us.